What is "Sagamore of the Wabash?" I had never heard of it before May 30th. It is an award created by the state of Indiana and is the highest honor in this state. In the past, it has been bestowed upon "astronauts, presidents, ambassadors, artists, musicians, politicians, and citizens who have contributed greatly to Hoosier heritage." For more information, check out http://en.wikipedia.org/wiki/Sagamore_of_the_Wabash.
Since my family and I have started attending Hope of Israel, a Messianic church, a few of the members invited us to the ceremony honoring Dr. Chaim Weizmann. Who is Chaim Weizmann? He was a chemist who developed a new technique for industrial fermentation in the production of acetone. He and his associates established Commercial Solvents Corporation right here in Terre Haute, Indiana (my great-aunt actually worked there). His discovery led to the Allied victories of WWI and WWII. He was later selected to be Israel's first president in 1948 and served until his death in 1952.
The C.A.N.D.L.E.S. Museum hosted the ceremony. Eva Mozes-Kor is one of the museums' founders and author of the book, "Echoes of Auschwitz." She and her sister Miriam were Holocaust survivors and were one of the many pairs of twins tested on in Auschwitz by the infamous Dr. Menegele, during WWII. She has made trips back to Auschwitz and publicly announced that she has forgiven Dr. Mengele and the Nazis for their sadistic treatment.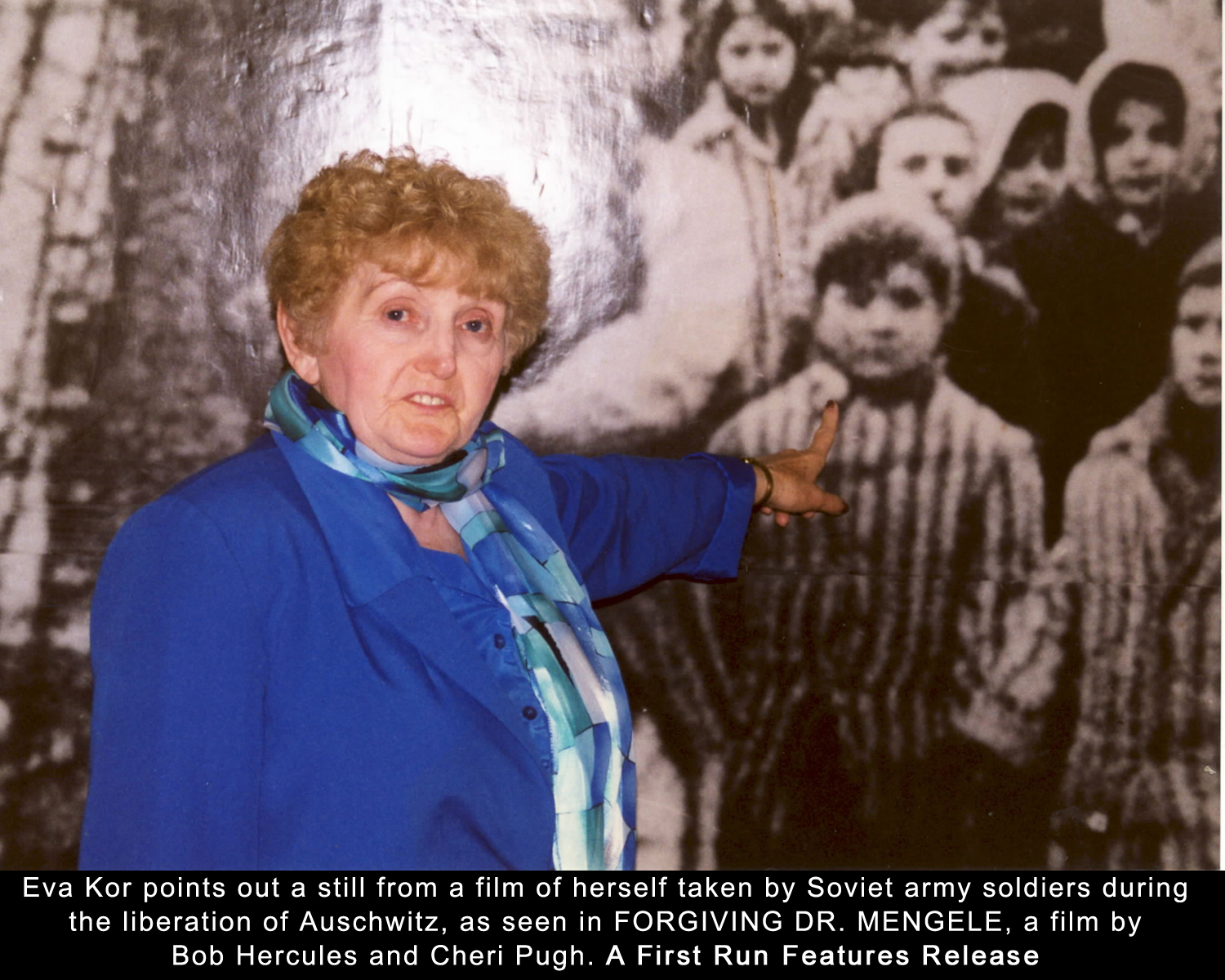 Indiana Governor Mike Pence, Indiana Congressman Larry Buschon and Terre Haute's mayor Duke Bennet were present, with the governor presenting the award posthumously to Dr. Chaim Weizman.
Towards the end of Pence's speech, he said that he had a special announcement… that Eva Mozes Kor was also a recipient of the Sagamore award! Applause was plentiful. No one deserves the award more than Kor.
I was happy to witness this historic event, even though I didn't have the opportunity to meet Kor or any politician there (we had to leave early). Years ago, I went to the old museum and had the honor of listening to Michael Kor, Eva's husband, speak. Since then the C.A.N.D.L.E.S. museum had to rebuild due to a fire (intentionally set), so it was nice to see how amazing this new building is. We live only a mile or so from the museum, so maybe within the next few weeks we can get over there again and look around a bit more. I did have a great chat with a gentleman who lived in Germany as a young man and escaped before it was too late. He and his family came here to America and he later served in WWII.