Okay, I stole this from
Rachel Pudelek
, young adult fantasy author, and adapted this Q & A for my blog. The rest of you may steal this just as I did. :~)
1. What are you working on?
I am currently laboring on a YA Historical novel called, "
Hidden Places
," which is set in Poland during WWII.
2. How does your work differ from others in your genre?
Well, much of the young adult fiction out there on the Holocaust is told from a Jewish perspective. For the longest time I thought it might be interesting to tell a story from the POV of a Catholic Polish girl and how she copes with the Nazi occupation.
3. Why do you write what you write?
I don't know. Most likely out of compulsion. Ever since I read Anne Frank's diary, I have been obsessed with the Holocaust. I have been writing since I was a kid so it was only natural that I would eventually write about the Holocaust.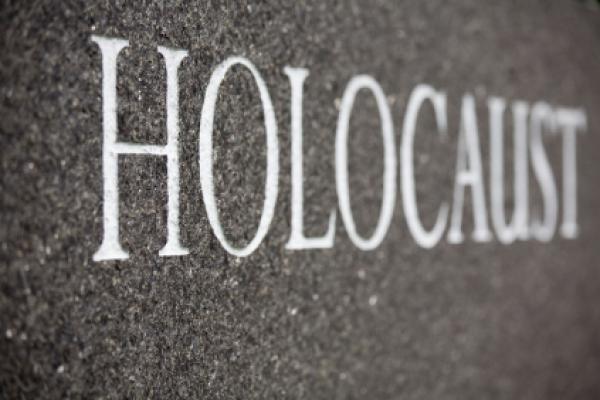 4. How does your writing process work?
Uhh, there is a process? I know there is much hair pulling and chocolate nibbling, but a process? Just kiddng.
Usually I read a book or watch a movie and am drawn to a certain person/character. I create a story for this character, secondary characters, situations and scenes. Then comes the research, which includes reading hundreds of books and articles, watching documentaries and movies. Next, I write a freakishly bad first draft. After that there is a two week rest period and then months and months of revision. Then I get it into my head that my WIP is ready and send off a barrage of queries to literary agents. Following hundreds of rejections and two years of addictive labor, I must come to terms with the fact no one wants it, go into a period of intense mourning, set it up on the proverbial shelf and then start all over again with a new project.