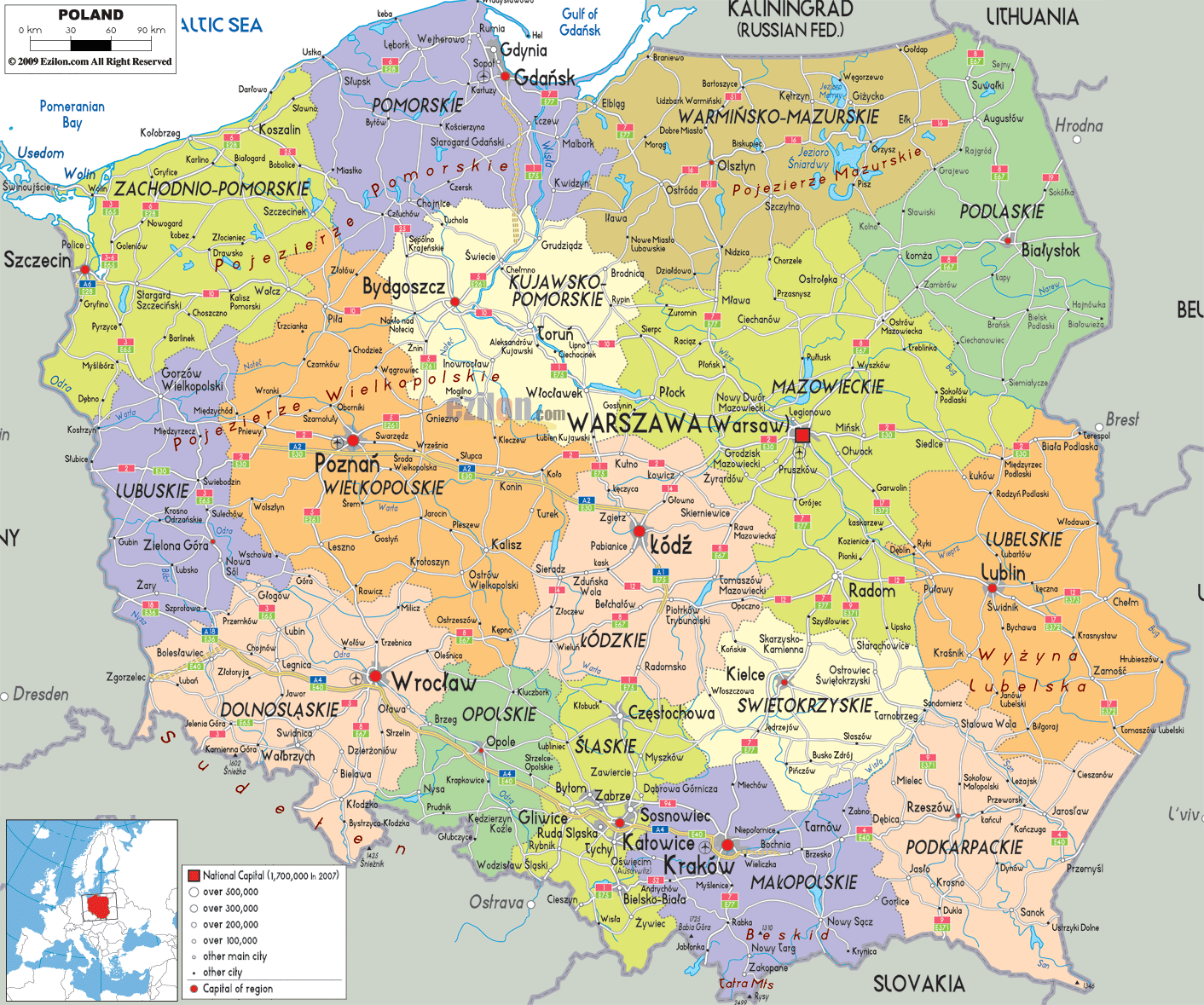 Okay, I said I'd update this blog more often, especially in regards to my trip to Poland and Auschwitz. Well, as usual, life got in the way, just as it so often does. And today is the first day of my grand adventure. We travel to Chicago's O'Hare airport, then fly to Warsaw and switch planes, then fly to Krakow. All very nerve-wrecking for an anxiety-ridden agoraphobic like me, but exciting none-the-less.
Hopefully I will write a few blog entries about my journey when I get back home. At least a couple. But if you're really interested (the two of you, LOL!) check out my Facebook page. I'll be posting pictures and mini-updates there.
I'd like to thank my Mom and sister for helping and supporting me in this. As well as my aunts who rallied behind me and sent me much encouragement. I also thank my cousins and friends who were just as excited as I was. Thank you, I love you all.