The latest issue of Femnista has been released. This month's theme is Classic Hollywood.
In this issue: James Cagney, The Philadelphia Story, Audrey Hepburn, Sherlock Holmes, Mae West, Sorry Wrong Number, John Wayne & Maureen O'Hara, The Honeymooners, Judy Garland, East of Eden, Norma Shearer.
Yours truly contributed an article on the World's Greatest Entertainer, Judy Garland! Check it out!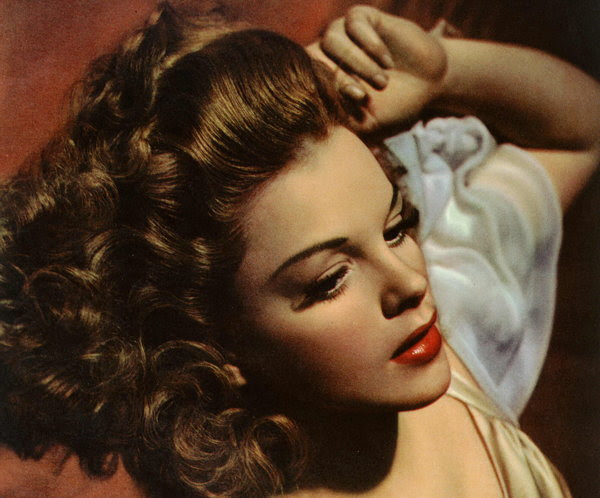 Read it
here
.